Floor Standing Cabinet Type AC
Air Contained Package Unit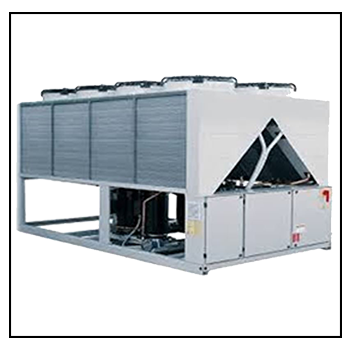 Water Cooled Water Chiller
Cooled Storage Air Conditioning System
Humidifier & Dehumidifier
Air Cool Ceiling Suspended Air Conditioner
Technology We Manufacture
The continuous and regular efforts of our Power Moto Act Engineering Company since 1991 has improved quality of products as per required standards required by our valued customers. The agility and flexibility are our signature expertise.
The quality of technologies that we have manufactured so long is appreciated by the clients.The repeated demands to same client have stamped the spell of our designing, manufacturing, of HVAC equipements. The equipements of Pharma & Food Grade; Clean room; Test laboratories of Pharma & Chemical; Operation Theatres of Hospitals and likewise are our major specialities..
Our technical staff is highly skilled and well trained. Our In-house HVAC designer is highly educated, specialized in field of HVAC from UK. He has rich experience of USA, UK, Middle East, Pakistan. So the blend of all these has further powered up our quality to serve our valued customer.
Orient Marketing holding the marketing and sales division is an integral part and Co-Venturer of PowernMotor Act Engineering. It is functionalized to provide following door step facilities to our clients :
To introduce new technical development.
To get feed back of rapidly changing technology, economy and competitive environment.
To provide the customized technical solution.<.li>
To determine the emerging technical requirements of the industrial Plant and their in-house solutions.
We manufacture the equipment's as per Concept of the ASHRE standards. THE ACCA &SMACNA standards are also taken into consideration during Duct work system .